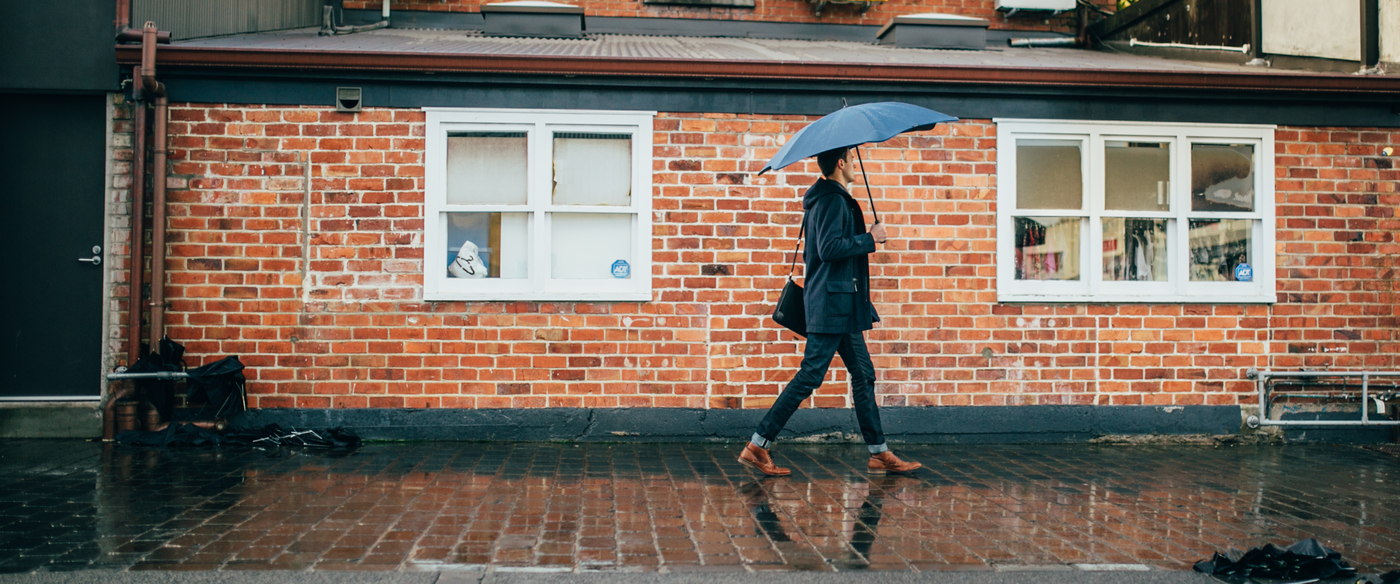 THE BLUNT STORY
Living in London, New Zealand design engineer Greig Brebner experienced the perils of rain in the city first hand. Between the field of spiked edges and broken canopies, Greig saw an opportunity to make an umbrella that would stand the most hazardous of weather conditions.
After returning home to NZ, he learned that the umbrella hadn't been redesigned in over 200 years and billions end up in landfills every year.
Greig went to the drawing board to create the BLUNT umbrella. Each prototype was tested to the limits in wind tunnels and on the hills of Auckland until the best umbrella was born.
Marrying both engineering innovation and design styling Greig created a product that was built to last.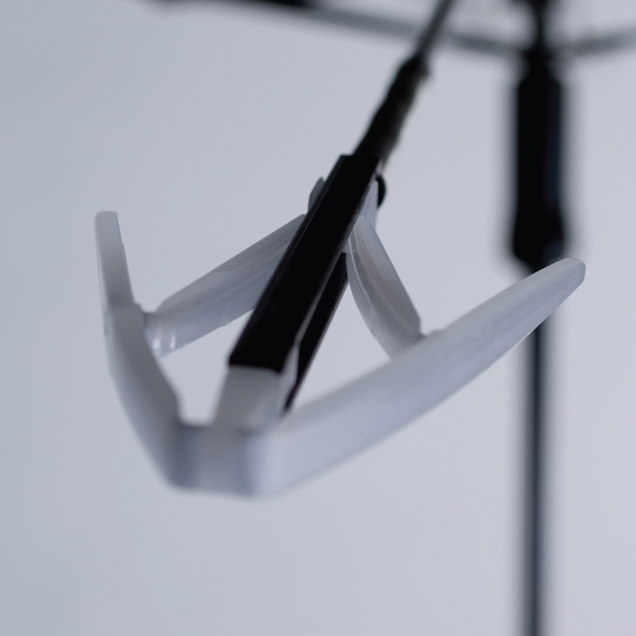 Technology
Every part of our products have been engineered for performance. Through patented technology we have designed our products to stand the test of time and nature.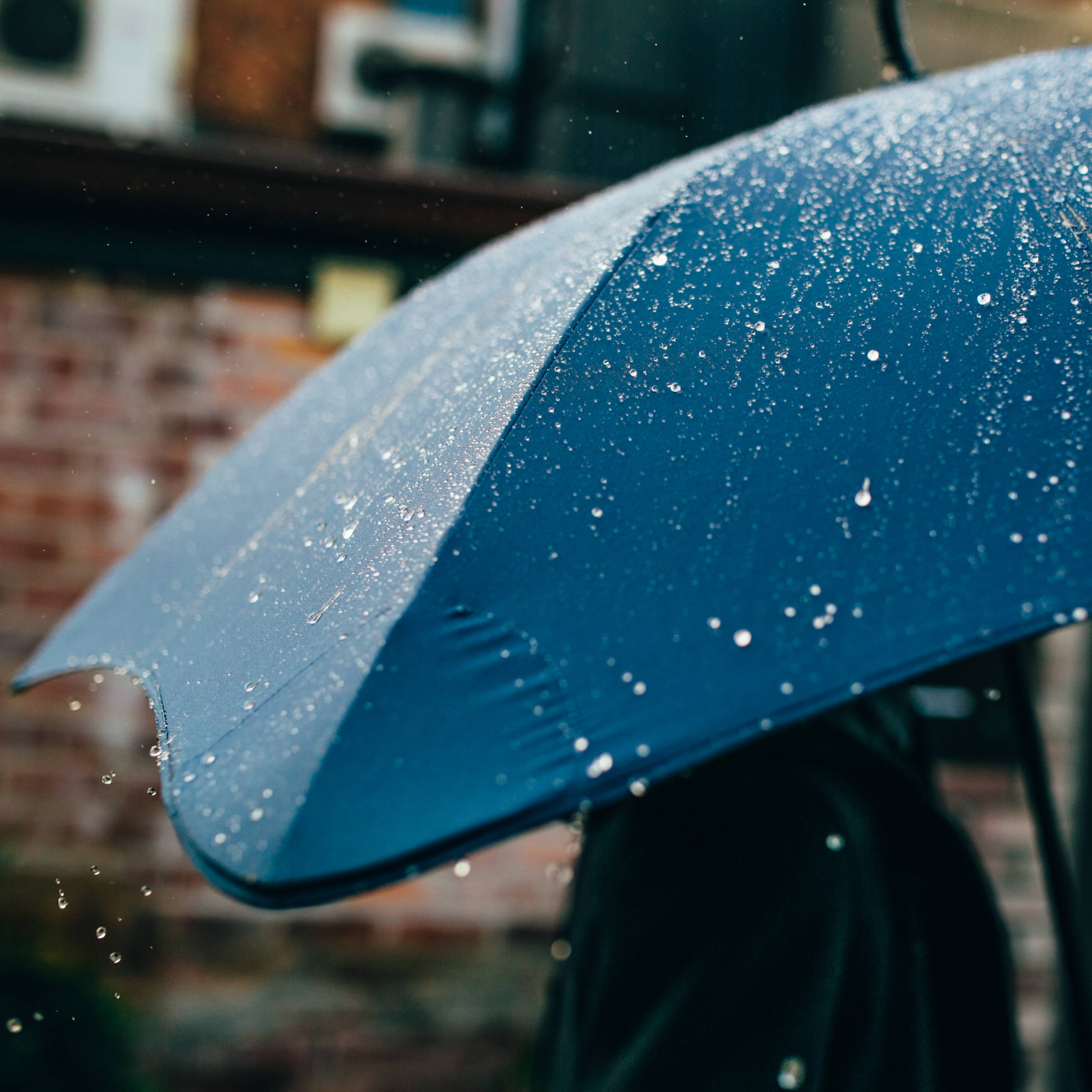 Design
We are reimagining the beauty and function of products that we depend on in the worst of weather. Function doesn't't have to be ugly.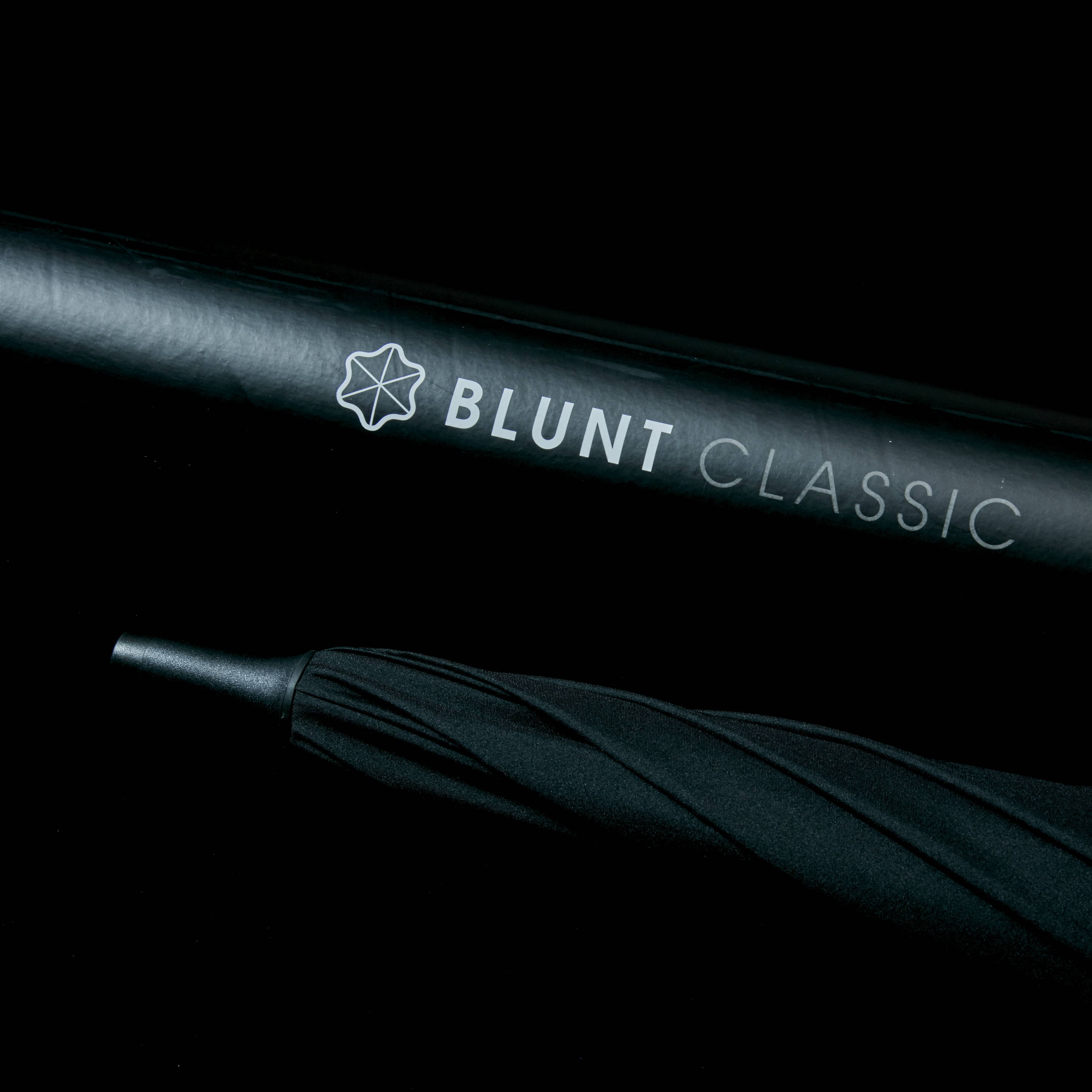 Quality
We use the best materials and manufacturing techniques to create long lasting products that you will use for years.